Spanish Guesthouse Blog
Welcome to Casa Blanca Rural - a bed & breakfast guesthouse in REAL SPAIN!
On here we will bring you details of day to day life in very Spanish village inland from the coast of the Costas Blanca and Del Azahar.
Weather is fantastic, food is great, scenery is amazing......wish you were here!
A timely reminder about processional caterpillars.
We have very few pests in the countryside around us but at this time of year (January, February and March) in southern France and in Spain these critters develop and move around in their characteristic single file processions. A clue to their presence will be the candy floss like nests in pine trees.
A young caterpillar ready to leave its nest
Under no circumstances should their nests or processional marches be disturbed!
Daytime marching to find food
These caterpillars have brittle highly toxic spines which break on contact and will promote severe allergic reactions if touched or ingested - Don't let your dog go sniffing around them!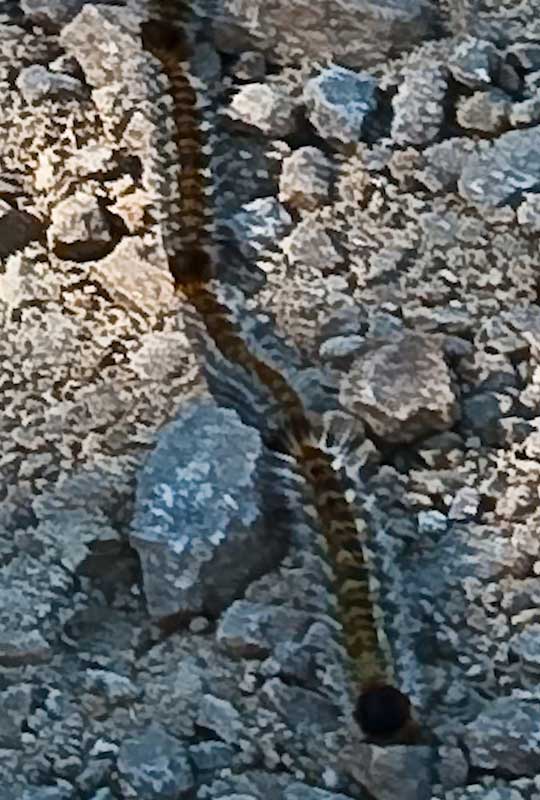 Poisonous spines
They can also be very dangerous to humans, especially those with allergy or respiratory conditions. :!: Processional caterpillars are well documented on the internet but it does no harm to spread the word and awareness of them. Please pass the word around and let others know about them through other relevant forums etc.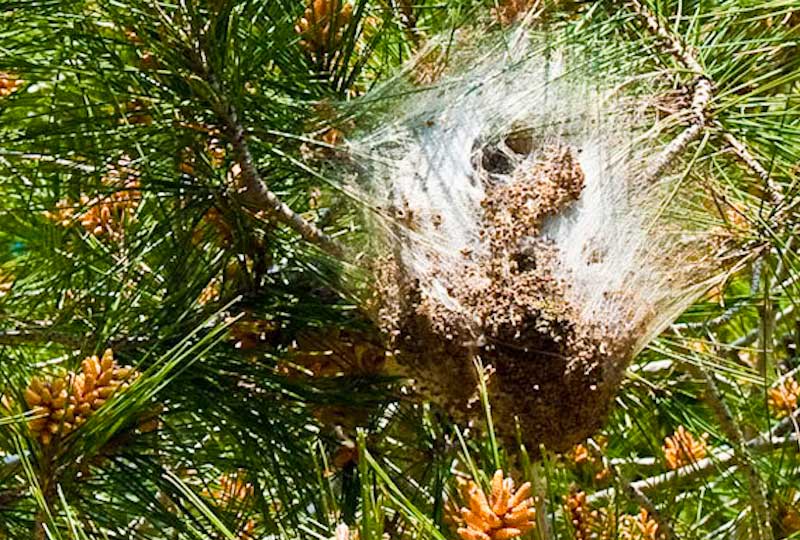 An old nest
<<

Start

<

Prev

1

2 3 4 5 6 7 8 9 10 Next > End >>


Page 1 of 36